To learn more call 850.388.6650 or email learnmore@glasscasa.com
Vacation Rental Asset Management
GLASS CASA VACATION RENTALS
Glass Casa offers tailored management services to fit every owner and property need beyond expectations. With over thirty years of experience in the vacation rental management industry, we realize the importance of hands-on personalized service. Our staff of trained professionals knows the value of great service and true hospitality.
No Software, App or Electronic device can take the place of the hands-on personal touch.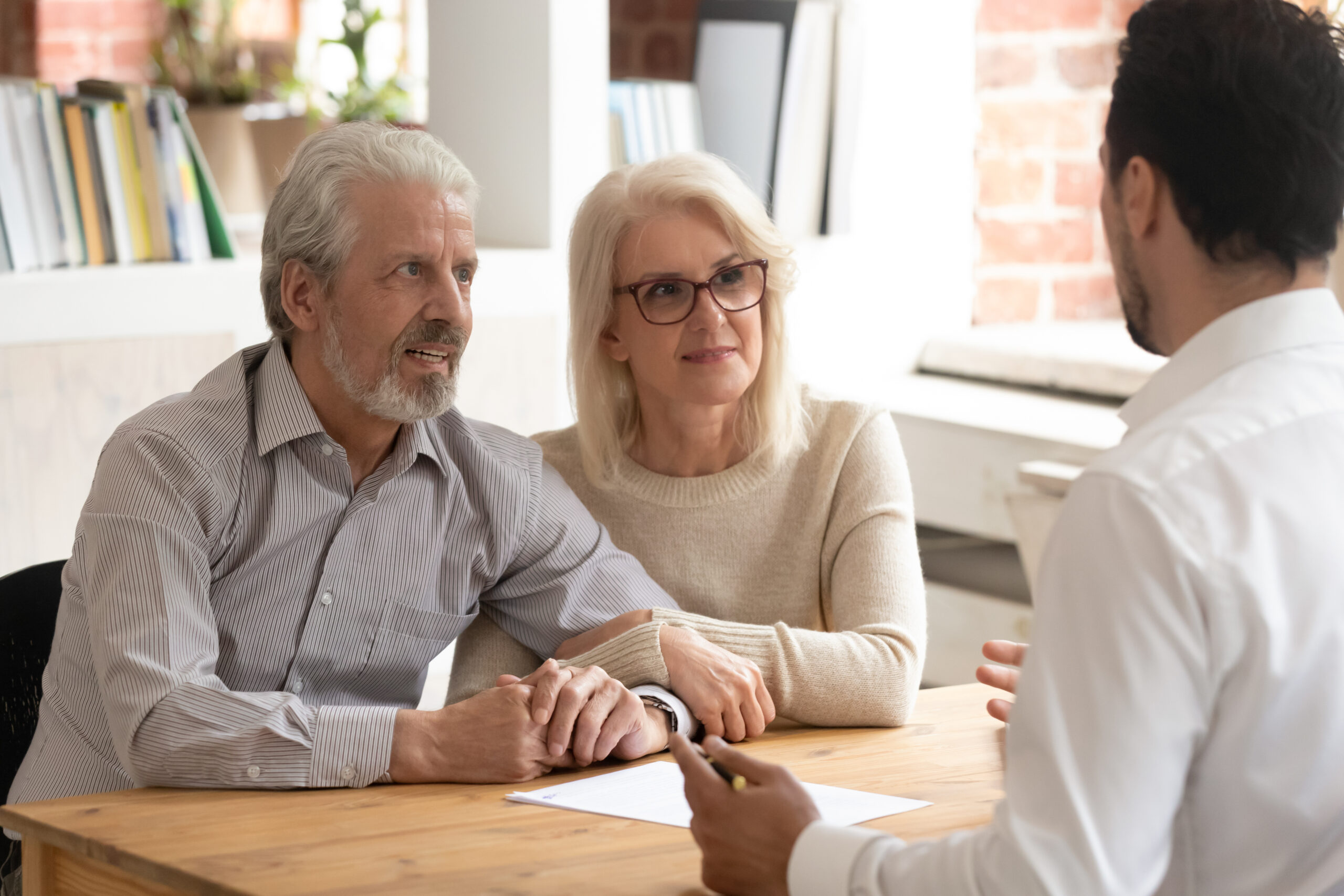 Glass Casa Owner Services
Our owner services staff has years of experience working with vacation rental owners and has been trained in all aspects of rental management. Coupled with state-of-the-art reservation software systems and daily hands-on management, we give our owners and their properties the finest care and personalized attention.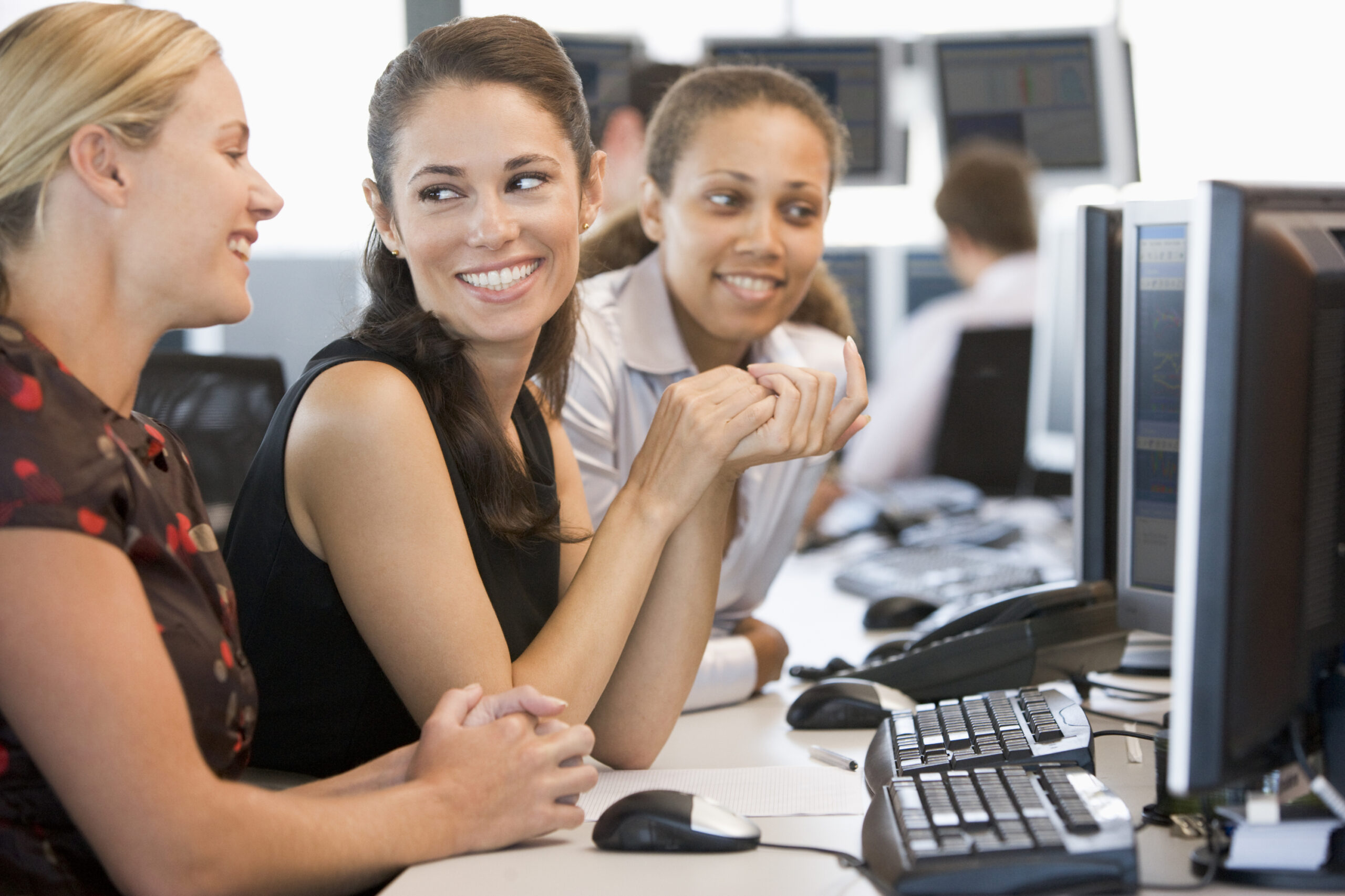 Glass Casa Reservations Staff
Glass Casa employs a trained staff of reservation experts who understand the importance of satisfying the needs of our mutual guests. We make sure every vacation experience is tailored to fit the visitor to the property. Great reviews start with the first call to our staff and end with a memorable rental experience that earns a repeat visitor.
glass casa services Continued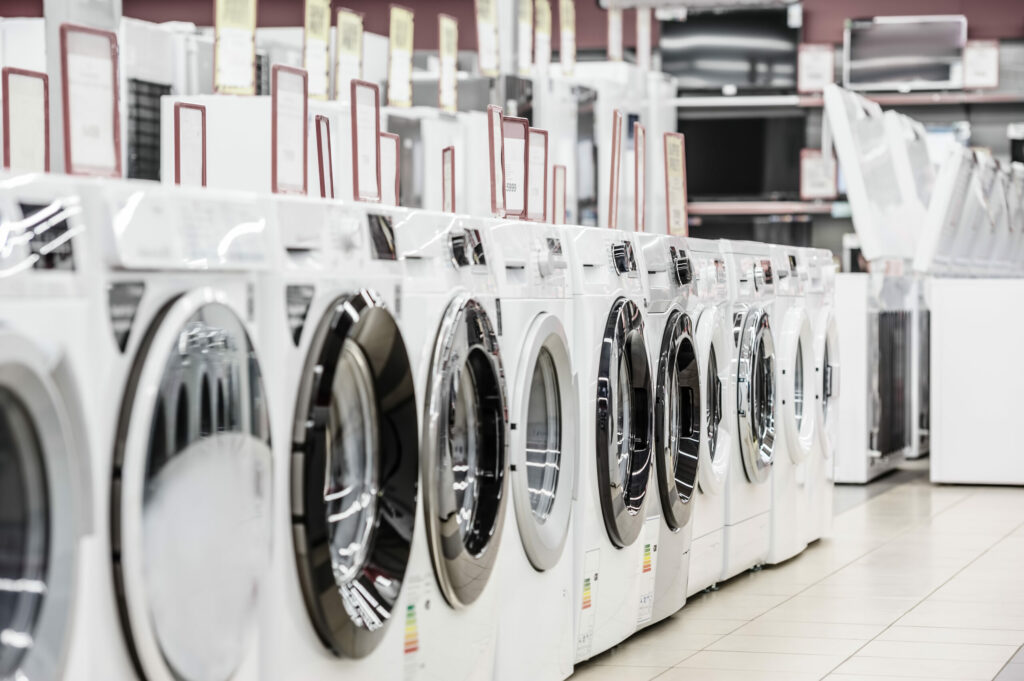 Glass Casa Linen Services
The Glass Casa linen program began in 1997, and we were one of the first companies to introduce off-site linen service for vacation rentals. We have built and designed five linen plants, each focusing on providing five-star linen services. After many years of research along with trial and error, we have teamed up with a USA linen supplier that offers exceptional quality linen and has guaranteed that the product line will be available for us to use for many years, which allows us to maintain a continued uniformed look.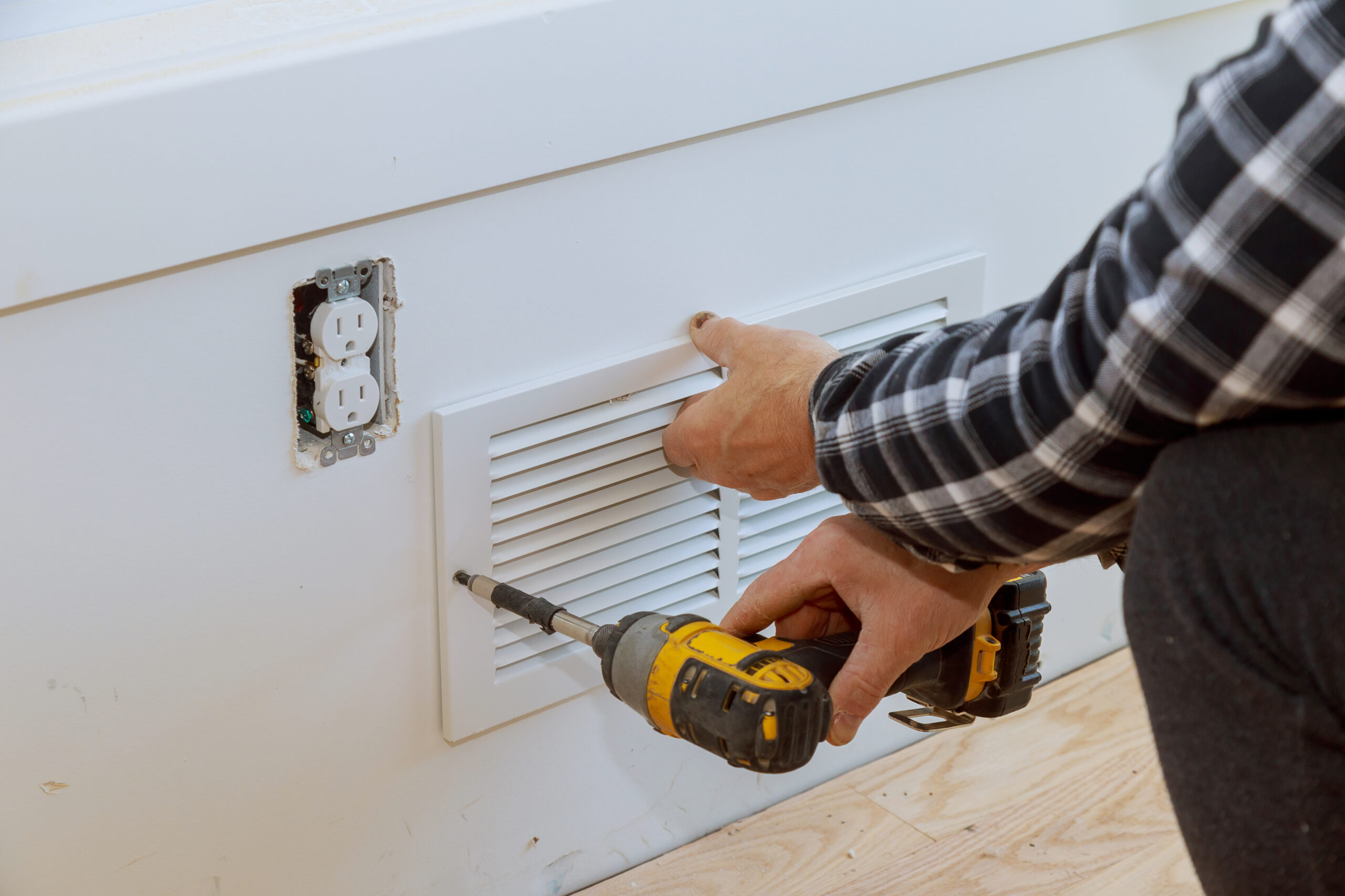 Glass Casa Maintenance Staff
When your property is not being managed correctly, maintenance is a leading cause for dissatisfied guests and one of the most important expense line items for a rental property owner. Over the years, we have realized that a proactive approach and a well-trained staff reduce maintenance expenses that can eat away at your bottom line. In addition, catching minor repairs before becoming significant issues is key to reducing maintenance costs. Regular maintenance also helps to support continued robust rates. 
The Glass Casa Difference
We tailor our rental management agreements to each property and owner realizing that no two are the same.  Unlike the big box companies, we meet the individual needs of our owners. Experience the difference of no monthly fees, no marketing fees or working balances and much more. Glass Casa offers a full suite of services to every owner no matter the size or location of the property and you get our full attention.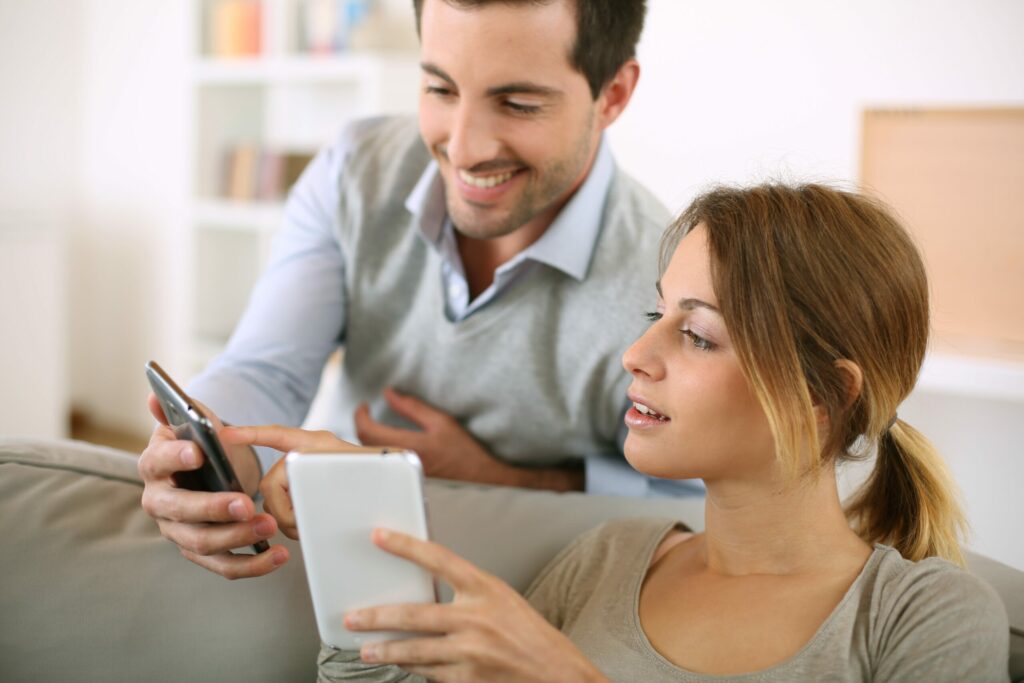 State of the art guest communication systems will help keep guests informed throughout the reservation process.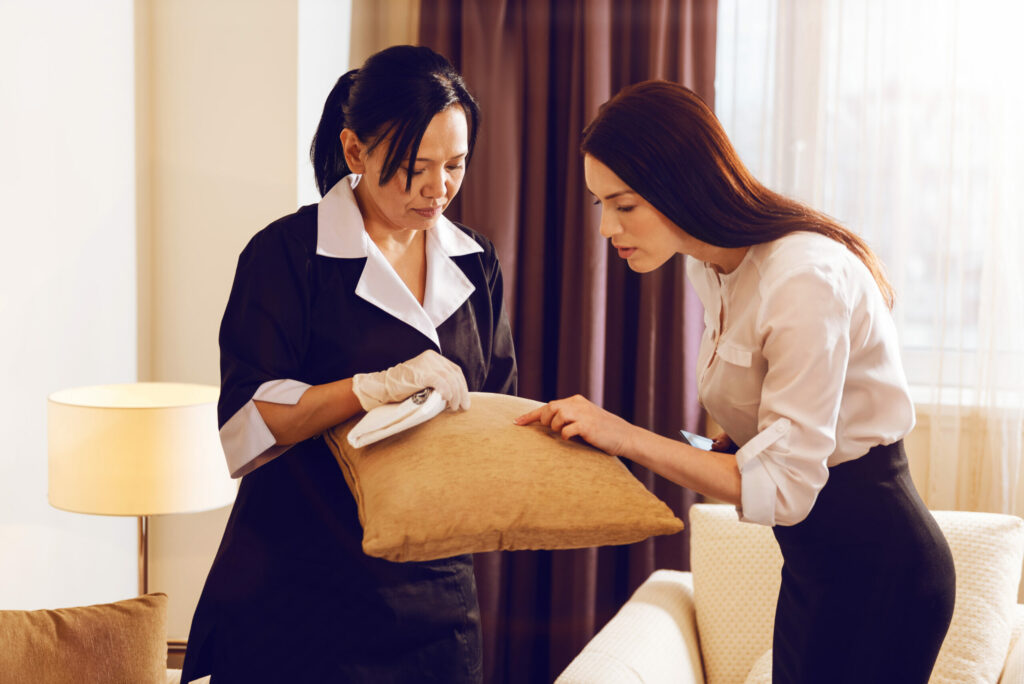 Every Glass Casa property is inspected by one of our trained staff prior to every guest arrival. Our focus on detail is key to your properties care and continued success.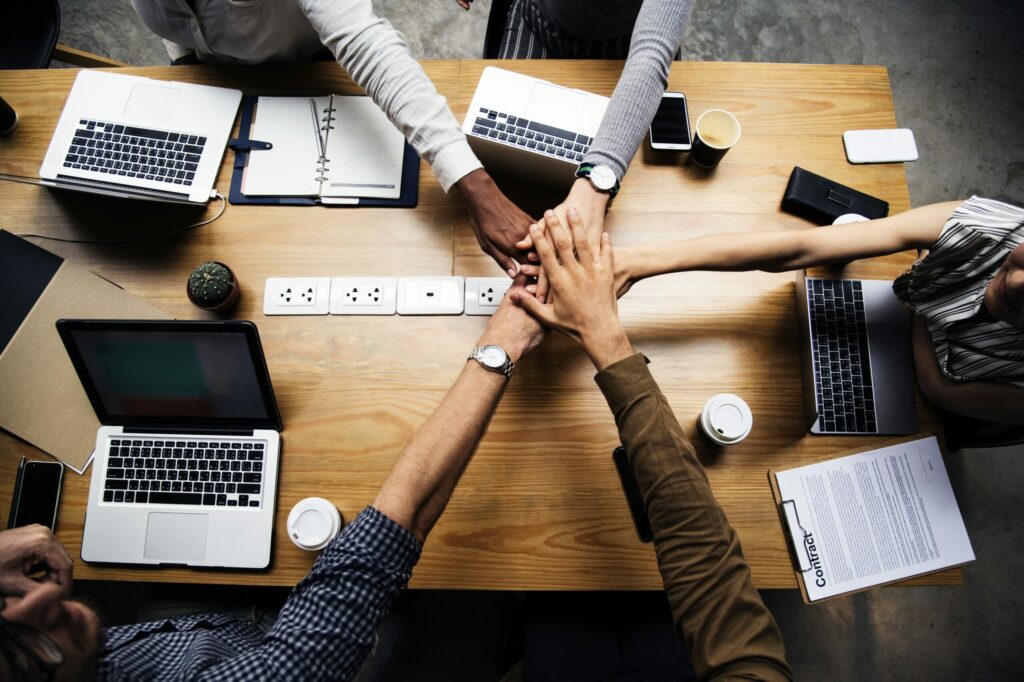 Team work that connects our 30 years of experience is the core strength of your property's success.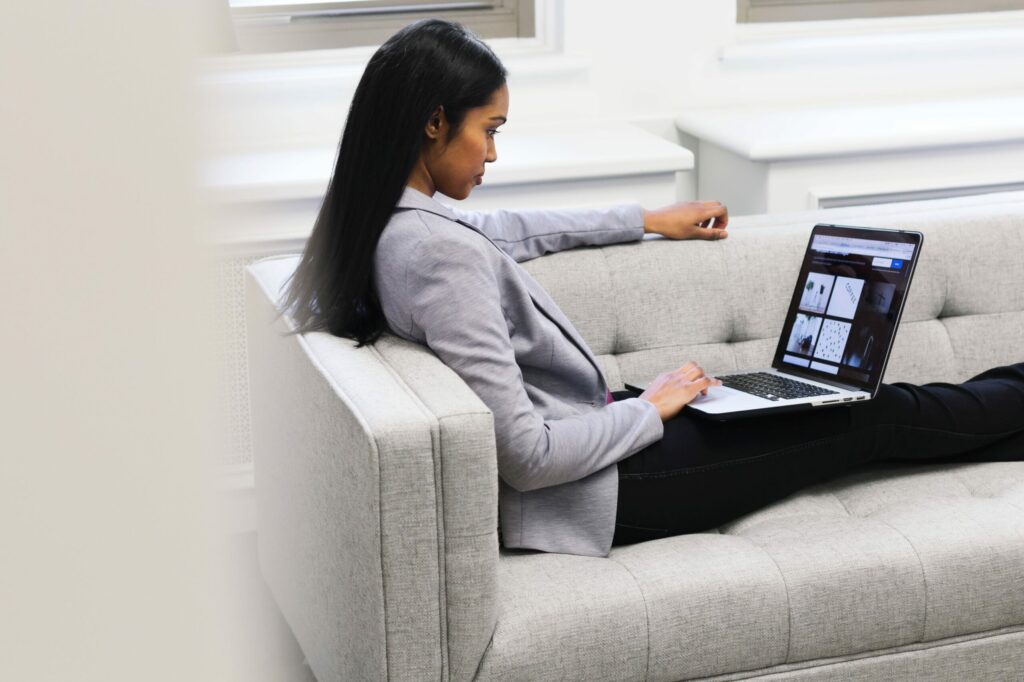 We provide an owner portal that allows you to block all of your personal time with no blackout periods.  Get notified every time your property is rented, see your statements and maintenance online and much more.